We offer the finest of railing design features available on 

the market today. 

 The highest quality aluminum alloy extrusions are used to provide maximum strength and support where it is

   needed most.

All of our railing meets OSHA, ADA and

 BOCA safety requirements

Great for decks, steps and pools.  Best of all it won't split, warp or rot due to rain, ice and sun.

  It is smooth and rugged with functional design and detail that has instant curb appeal.

Series 900 rivals the look of painted wood, but has

 the no-maintenance qualities of aluminum

Series 600 resembles the look of rod iron without the rust and upkeep, available with many picket inserts also!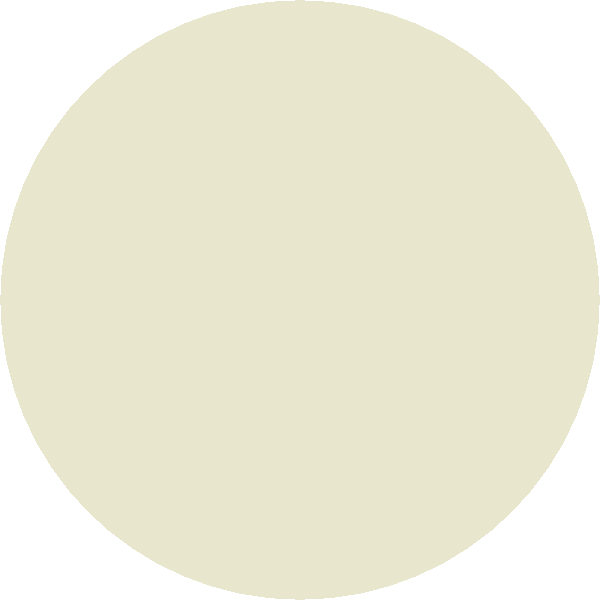 In the business for over 27 years.

Lehigh Valley Railing

Aluminum Railing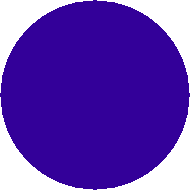 Ball caps for Series 900, with fleur de lis inserts


Series 600 with scroll inserts

Shown with Aluminum Square Columns


Also Available in : 

White, Almond and Satin Anondized

 Nine decorative finishes add a distinctive touch to any building.  

Whether baked-on enamel or anodized, these finishes are guaranteed to endure for years of continued service and 

maintenance free beauty.

Our railings utilize all the advantages of aluminum, they are strong, durable, rust and corrosion free. 

 These characteristics make aluminum railings a practical, sound investment.